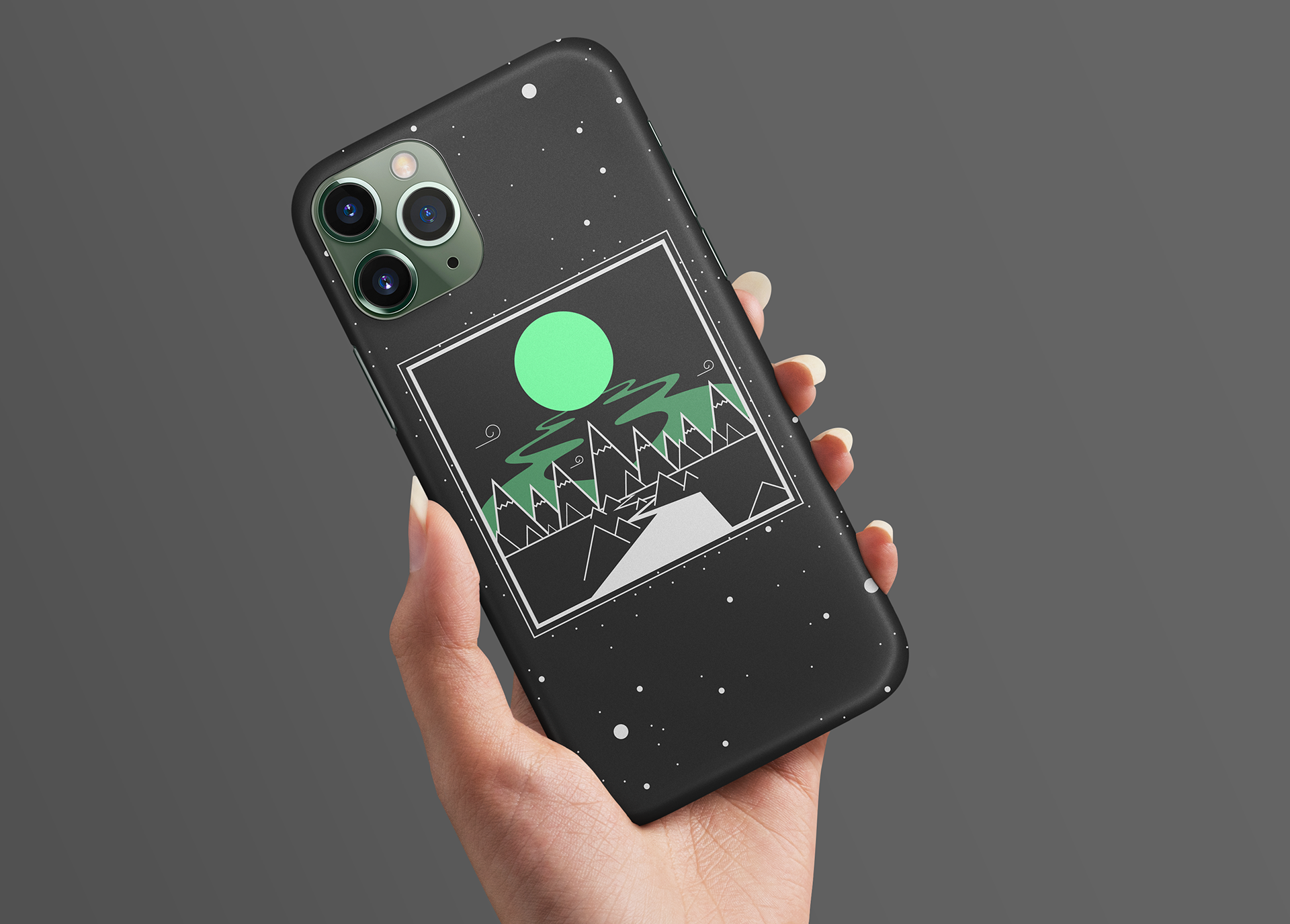 "Dream" was created to be used as a phone case and dynamic wallpaper.

It portrays a depiction of a dream - a window into a surreal world.

The design is not meant to represent a stereotypical dream, but it is meant to feel a little unsettling, uncanny and adventurous.
Alongside the case, "Dream" is applicable as an animated phone wallpaper.
Either a simplified version with just the moving background for your home screen, or the full image for your lock screen.