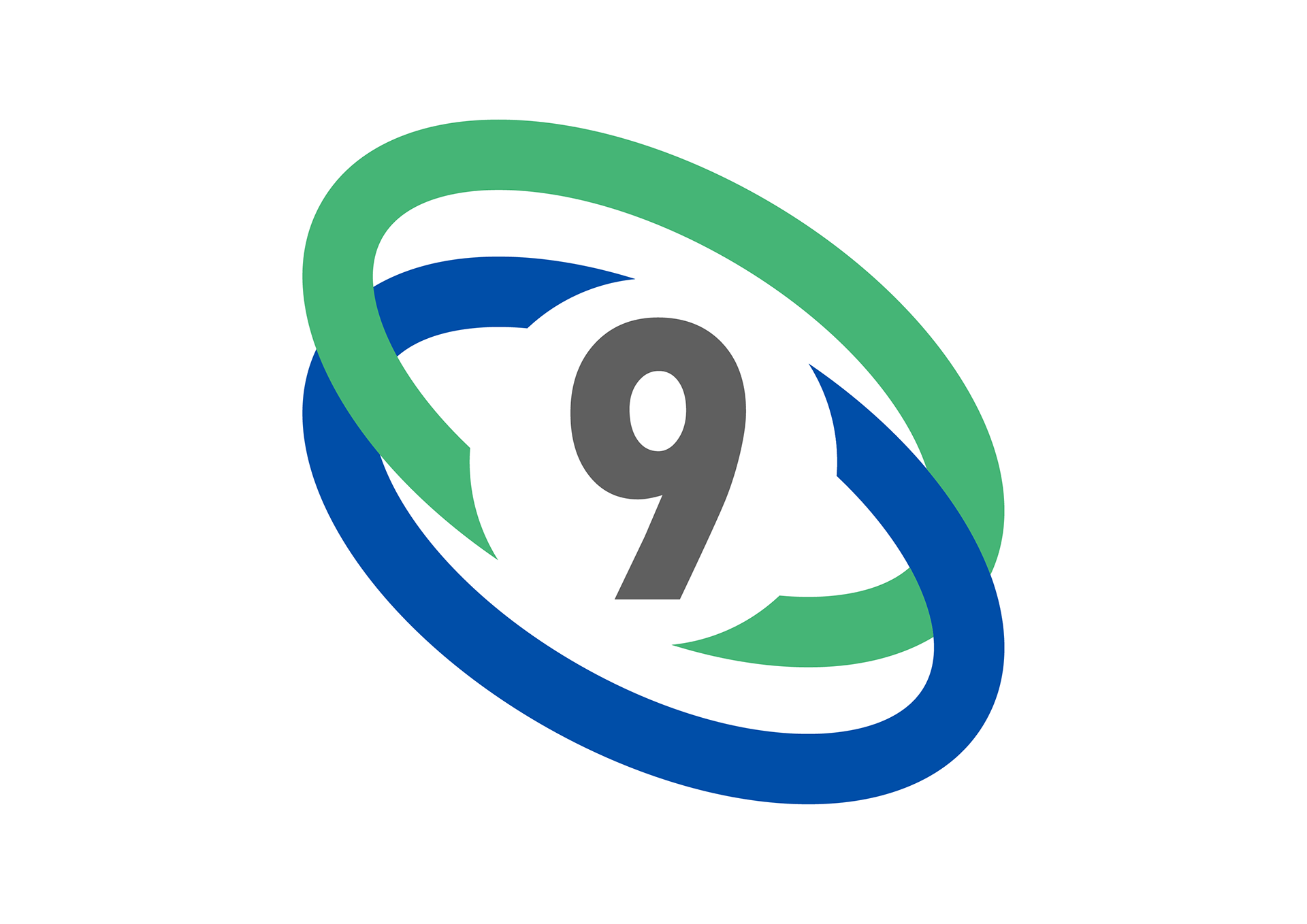 Ellipse 9 is the newest version of the Ellipse application.

The logo was designed based on the existing Ellipse 8 logo, but modernised and brought into 2021.
Additionally, the design can be adapted and developed for use on future versions of the application.
Working with Pennon group was great experience in delivering a usage asset for a major program.
"The brief was to design a logo to brand the Ellipse 9 Upgrade Programme with a logo so that on all our comms we could have a consistent, and familiar logo to draw people's attention.

 We were looking for a logo that captures the Programme driver and key messages along with the company colours.
After an initial 1st draft we were able to narrow down the finished logo and explore a few more ideas within that.
Really pleased with the creativity and speed at which Cameron was able to design this and work with our feedback to produce a shortlist and the final agreed logo. The logo is now confirmed for the project and will feature on the user's desktops from Go Live (later this year)
It was exactly what we were looking for."